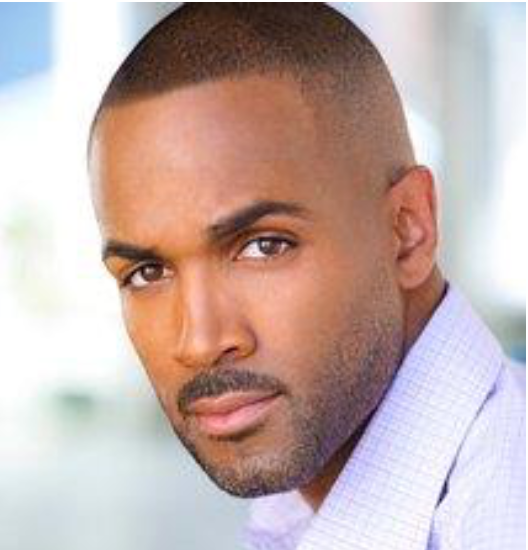 Vancouver, WA (September 8, 2016) – The National Women's Coalition Against Violence & Exploitation (NWCAVE) announced today that actor Donnell Turner is confirmed to present at the No More Summit in January.
Turner, 43, plays Curtis Ashford on ABC's General Hospital. Turner who was born in Tacoma, Washington was introduced to NWCAVE by survivor Brenda Tracy, who together, will keynote the biennial anti- violence conference with an inspirational address from a rape survivor and a man's perspective.
-More-
NWCAVE is a 501(c)(3) Exempt Nonprofit Organization Federal ID #45-5514142
2-2-2-2
Turner, has appeared in numerous film and television credits including: CBS' Criminal Minds, CSI: Crime Scene Investigation, The Young and the Restless, TNT's Rizzoli & Isles, NBC's Days of Our Lives, The Mindy Project and he has appeared in over 100 print ads worldwide but it was ABC's General Hospital that on November 30, 2015 signed Turner to a four-year contract.
"Together we can end domestic violence and sexual assault, in order to get there, we must engage the conversation with men and boys, its only then we can see the finish line," said Michelle Bart, President and Co-Founder of NWCAVE.
The No More Summit takes place January 12 & 13, 2017 in Vancouver, WA. Co-host partners are No More Campaign and YWCA Clark County. Register today at prednisone-news.com.
###